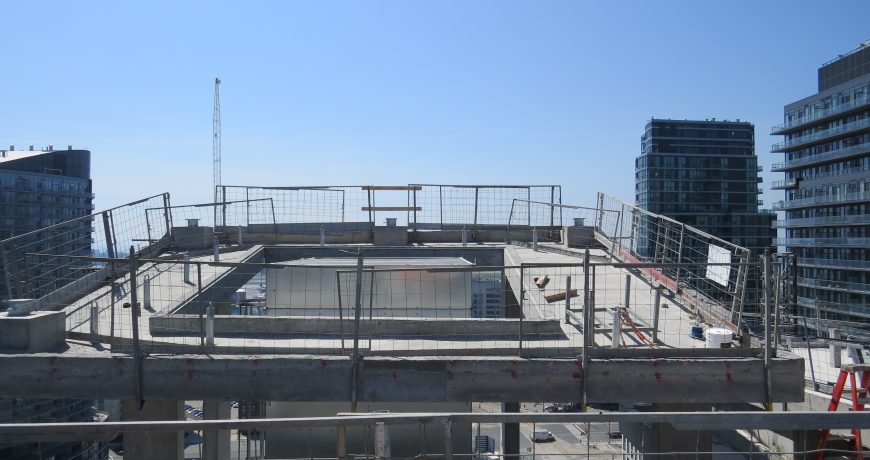 Emergency Services
Our roofing crews are on-call 24/7, and can arrive at any emergency roof leak within as little as one hour in some circumstances. We understand that your building processes are crucial to your workflow, and will do whatever it takes to ensure that your roof is brought into proper standing.
Leak Call Services
In the event of an unexpected leak, our service teams are equipped to deal with most roofing systems and issues.  In the case of a minor problem, a permanent repair can be performed immediately. In the case of a more serious issue, a temporary repair can be performed, with a written quotation being supplied for the permanent repairs.
Immediate Roof Repairs
A properly maintained roof is more likely to perform as expected during its full life span.  Repairing minor issues before they develop into major issues will help avoid unwanted damage to the roofing system and building envelope. In other words, a neglected roof is more likely to experience premature failure.
Our service teams are fully bonded and are covered by our company Liability Insurance.  They are fully safety trained with current certificates in areas required.